Mental Health Matters – 3 Tips to Boost Confidence
Have you found that life simply has tossed too much at you? Are you living a life that simply doesn't make you happy? Well, then you're probably noticing that your confidence has diminished. When you're not living a fulfilling life, you'll find that confidence will diminish over time. It's easy to get to this point in life, so many of us let life pass us by until one day we wake up and realize that we're not feeling 100% confident about ourself and our abilities. Today I am sharing 3 tips to boost confidence as a means to help you regain that confidence and stop letting life pass you by.
3 Tips to Boost Confidence
Eat Healthier
I love this tip. If you read on any website this is one of the top tips they provide to help you maintain confidence, happiness, and overall good wellbeing. You may be tired of hearing that eating healthier can truly help bring more positive into your life, but it's true! When you snack on oranges, blueberries and other fruits you'll soon find that you feel healthier which helps boost your mind and then works to keep that confidence high no matter what life tosses at you. It's all of those vitamins found in fruits that simply work wonders on your self-esteem. I am convinced.
Sleep Often
Sure you may not be able to get a super deep sleep every night because you're feeling the weight of the world on your shoulders, but you can learn to sleep often. When you have a set bedtime and wake up time, your body gets used to being in a routine and in turn, you can have more control over your thoughts. When you're well rested, you think better and your confidence will simply stay higher due to the fact that you've taken care of your mental well being by getting adequate sleep. It's a win/win situation when you learn to sleep regularly on a routine schedule.
Let it Go
There are so many things that could go wrong, will go wrong stop thinking about it. There are so many people who can be good to you or bad to you, stop thinking about it. There are so many ways in which this world can turn you into a low self-esteemed person, stop thinking about it. When you hear things that make you feel less confident, remove those words from your mind. If someone is making you feel less than worthy, you have to get control of your mind to let go of those words. Think of that childhood saying, "sticks and stones may break my bones but words will never hurt me". We all know words hurt, but if you're dealing with a meanie, then learn to not hear them when they speak ill towards you.
Sure these 3 tips to keep your confidence during tough times may seem silly or a little too simple and they may not help everyone, but they can do wonders to assist you in getting that confidence back while you fight the hard fight to find your inner peace again. Confidence is ours to be in control of, it isn't something anyone else should have the right to take away from us. If you truly feel like your tough times are too much to handle and that perhaps you can't cope, I would suggest talking to your doctor. Don't be embarrassed to speak up to a professional who can guide you towards feeling more confident with yourself and life. We all have tough times, but there are people here to help, just speak up.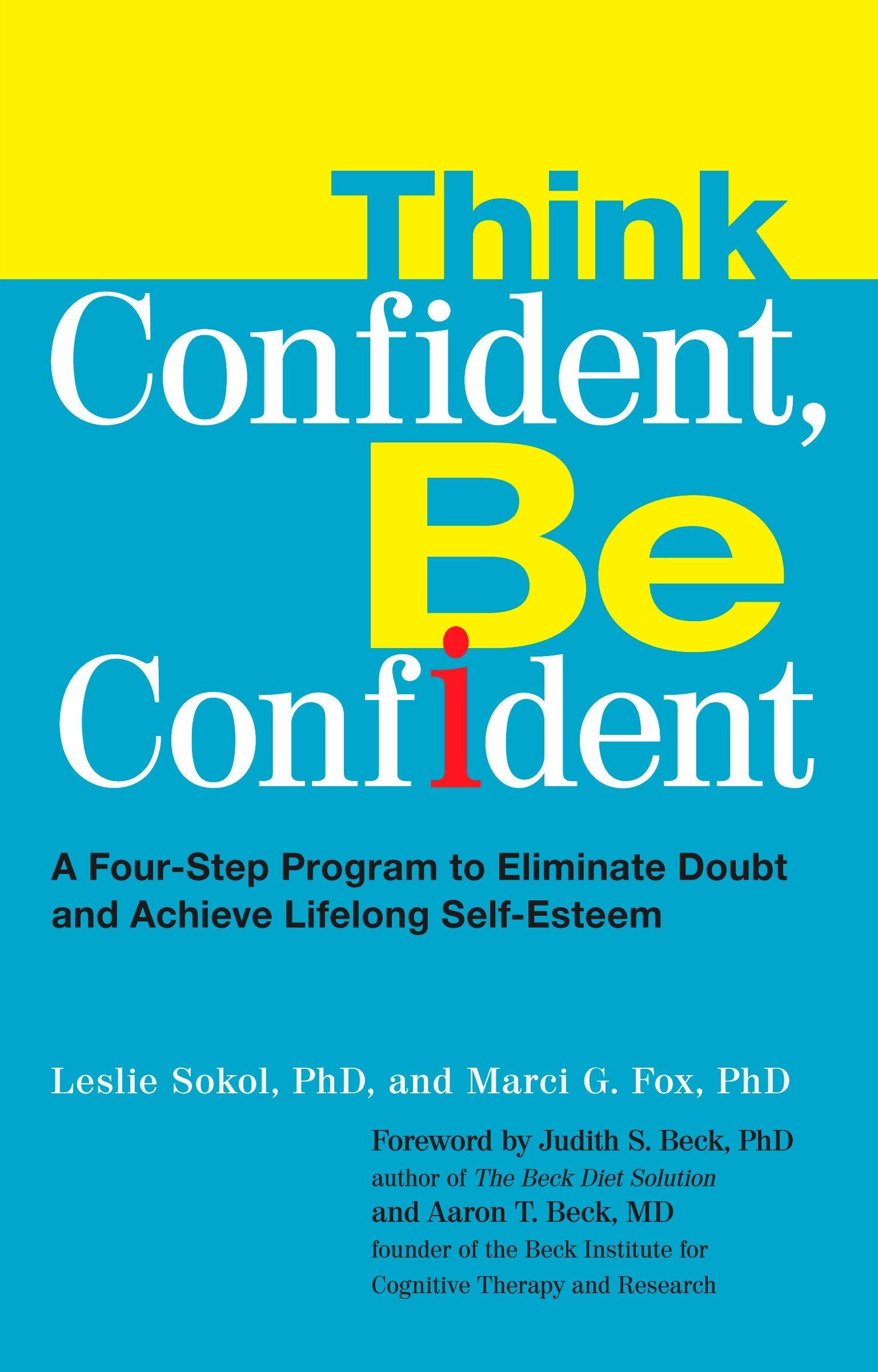 Think Confident, Be Confident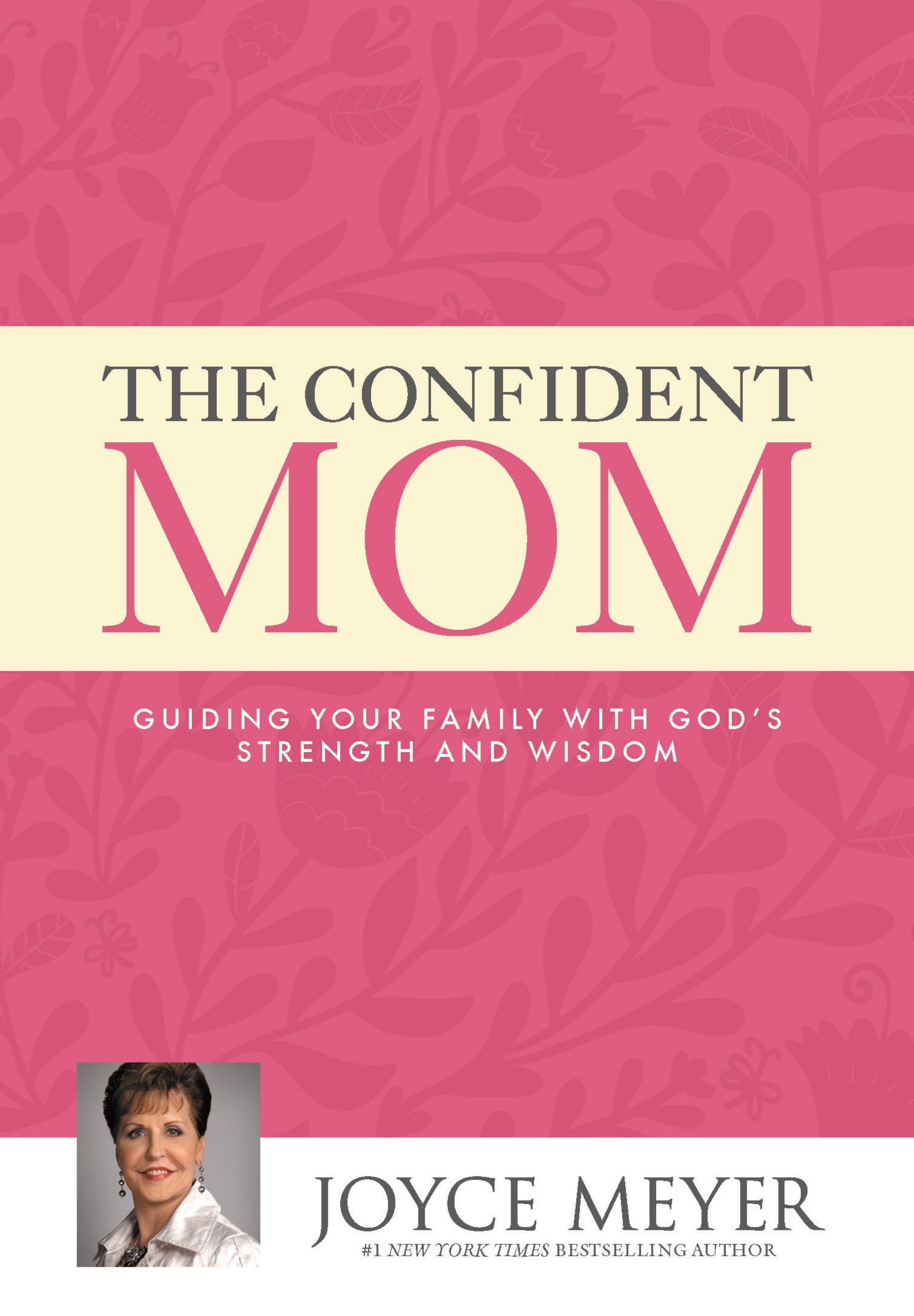 The Confident Mom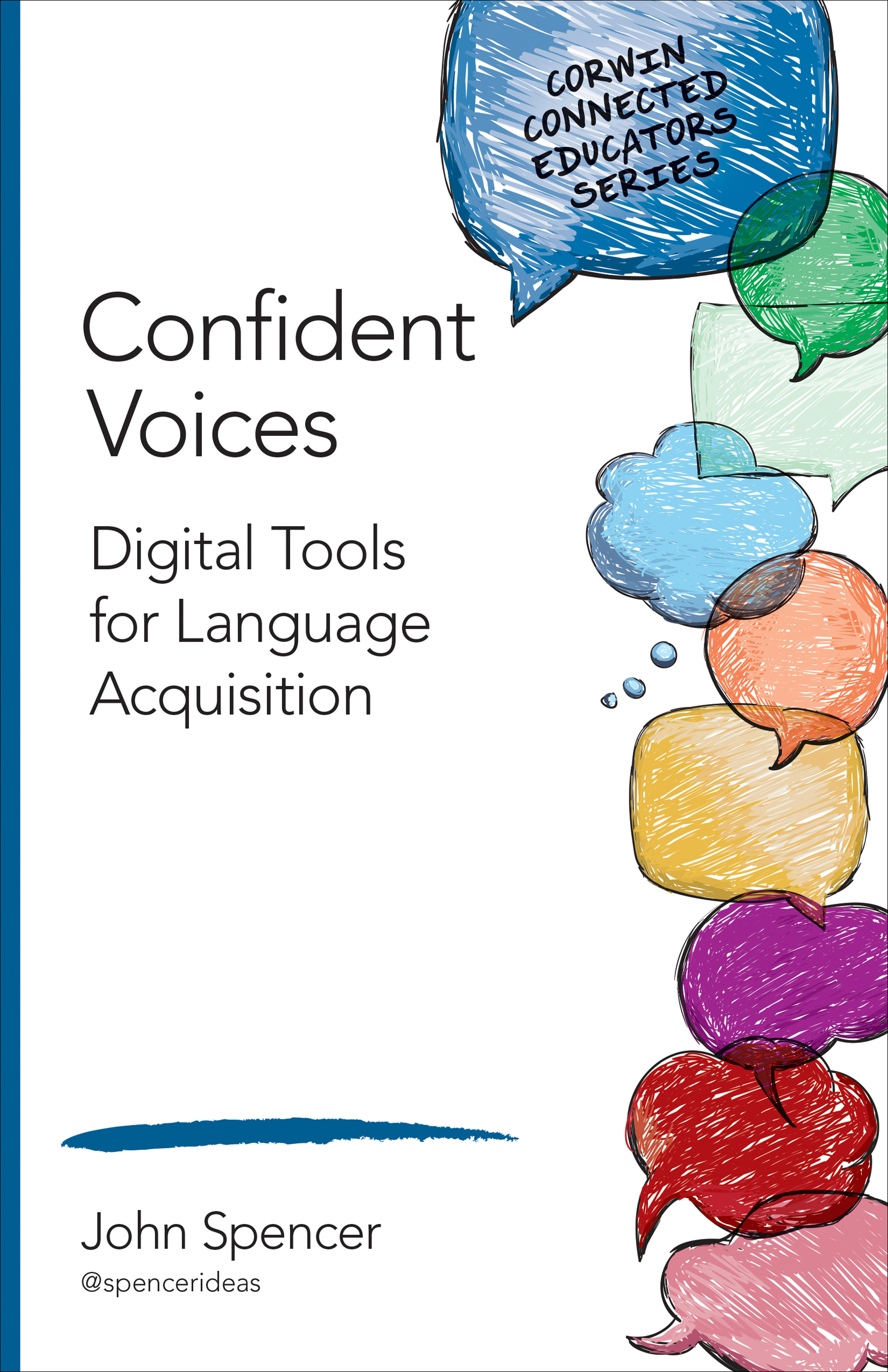 Confident Voices
Mental health is so important. I hope that if you or someone you love is suffering from feeling less than worthy that they will reach out to someone for help. It is okay to feel down and out, but it's not okay to live that way every day.

Brandy Ellen is a born and raised NH resident who enjoys living life to the fullest. Raising 3 kids and a pug, Brandy spends her free time writing for her two blogs – ParentInfluence and Brandy EllenWrites. Brandy is also a ghostwriter for other blogs, click here to hire Brandy to write for you.