Want to save money but can't seem to figure out where you're going wrong? Don't worry, everyone has those moments. The good news is I have 5 life hacks for you to help you start back up on your path and be more successful. Here are some ways to get you saving money in no time.
5 Hacks to Save Money Fast
Buy Food and Supplies Ahead of Time
One of the biggest mistakes made by shoppers, especially moms/dads that shop for big families, is to make frequent shopping trips throughout the week or month. In actuality, the way to save more money when shopping is to try to limit your trips to the grocery store. Buying everything you need for the week or even the month on one trip helps prevent those in between trips when you go for one or two things and end up with a whole cart (face it, we're all guilty of those moments). You'll be surprised at the difference this can make.
Swiffer Hack
Many people own those Swiffer sweepers that spray and mop an area with ease, and those who own them tend to use them a lot. But, buying the cleaning solution can get pretty expensive very fast. A way to bypass buying the expensive solution, buy some cheaper cleaning solution for mopping and water it down, then pour into the container for the Swiffer fluid. Works like a charm!
Drink Lots of Water
Water is not only beneficial to your body health, but it can heavily influence your appetite and eating habits. Not drinking enough water actually puts your body in a mildly dehydrated state that can make you have more of an appetite and eat more often or larger portions of food. Drinking plenty of water will be inexpensive, improve your body health and weight, and even help you save money on food expenses.
Keep Track of Money
Plenty of people keep track of their money loosely, or save all of their receipts in a shoe box. However, all these people may not be making the most of keeping their money together. Always save the receipts that you can, and try to keep them organized. There are also plenty of apps you can get to take pictures of your receipts and keep all your expenses saved in the app easy to access. Another way to keep track of your money is to budget yourself as best you can. Try having a budget for yourself or your family for each week or even each day.
Use Nature to Your Benefit
Mother Nature can be helpful to your money and energy saving ways more than you realize. Using more natural lighting throughout the day helps save electricity. If there's a cool summer night after a long hot day, open the windows and let some air in! You can also aim to sleep during the dark hours of the day so no electricity is wasted late at night when you're awake doing whatever. Always look out for ideas and ways that Mother Nature can help you save your money and electricity.
There you have it, the 5 life hacks I have to help you save more money. Hopefully these help you find some healthy habits that will improve the amount of money you spend.
Resources to Help Save Money Everyday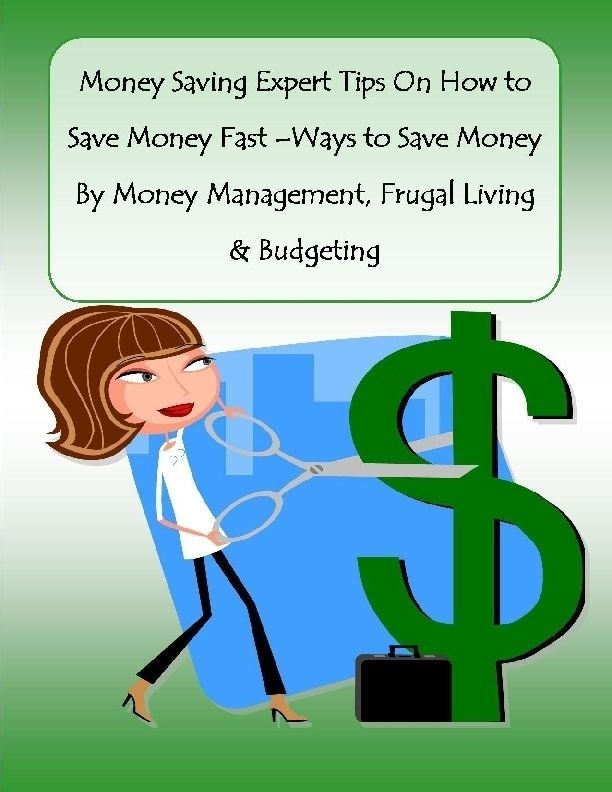 Money Saving Expert Tips On How to Save Money Fast Ways to Save Money By Money Management, Frugal Living & Budgeting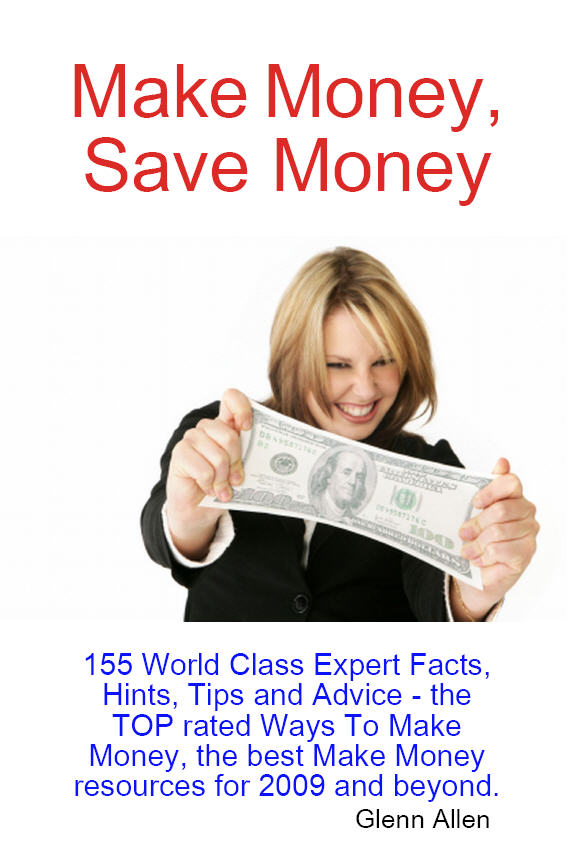 Make Money, Save Money – 155 World Class Expert Facts, Hints, Tips and Advice – the TOP rated Ways To Make Money, the best Make Money resources for 2009 and beyond.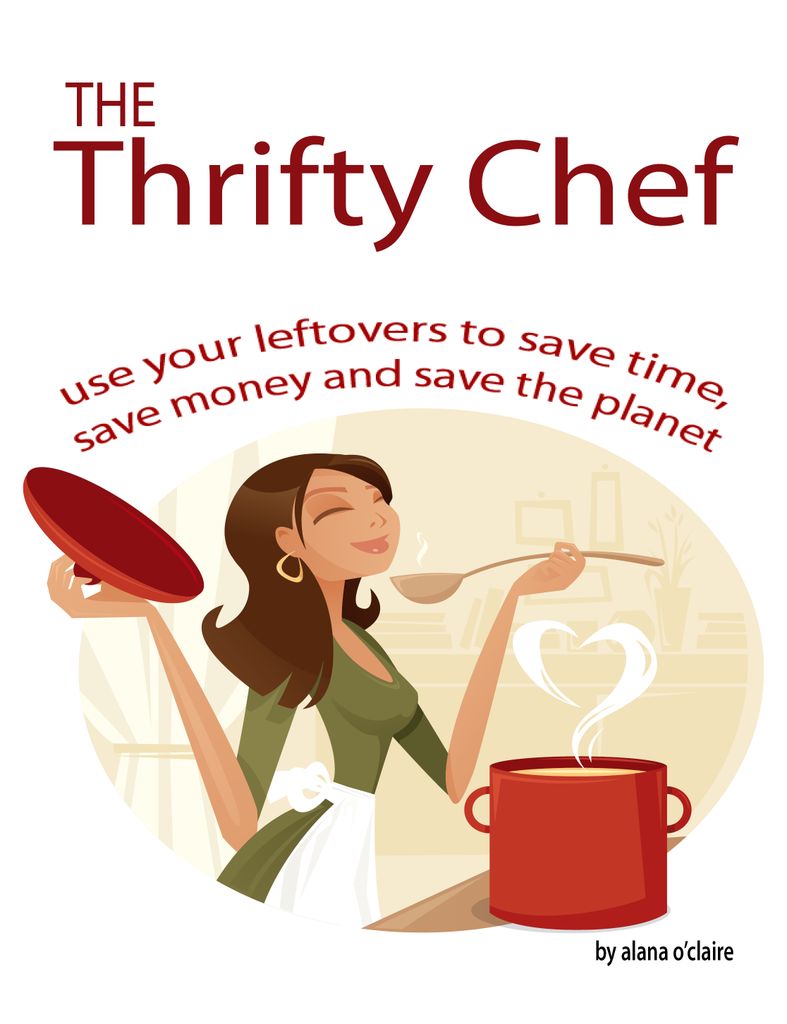 The Thrifty Chef – Use your Leftovers to Save Time, Save Money and Save the Planet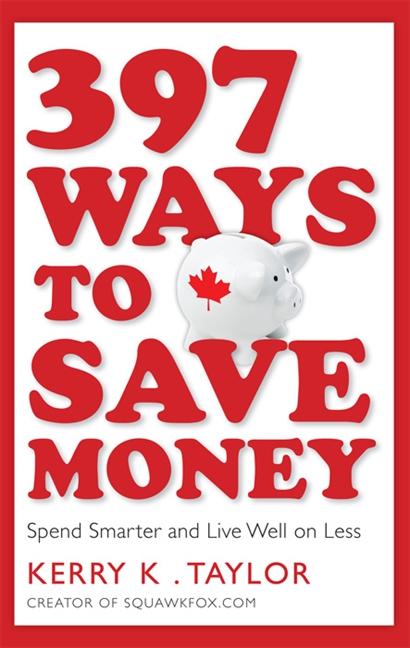 397 Ways To Save Money