https://unsplash.com/photos/oH9AuO20kbk
When you're a parent, it's kind of easy to figure out how you're going to keep everyone happy and healthy. Over time, you try new things and you find a rhythm that works out best for you all. You'll know that your kids do and don't respond well to, and you'll even work out how to keep your husband in his healthiest state too. And when it works, you can feel so much relief. But then you realize that your job is not done yet. From here, you then need to make sure that you're a great dog mom and you can keep them healthy too. And while a lot of the things you've learned will translate to your pets, not everything will. Again, you have to find a rhythm that works for you, but here are some basics to get you started.
Exercise
The first thing you need to focus on is their exercise. When you get a dog, you'll know that they need exercise, but it's not always easy to know how much. Generally, you're going to want to work their walks into your daily routine but speak to your vet first. Some dogs will need 15 minutes per day, while others will need 30. You will need to work out how energetic and active they are. And if you do find that they're starting to put on too much weight, it's often a good sign that they need more exercise.
Water
Next, you need to make sure that they have fresh water to drink. Again, this can simple like a simple point to talk about, but do you really know how much they should be drinking? This post on Healthypets.mercola.com can give you a better idea. So make sure you get the optimal levels to keep them healthy inside and out.
https://unsplash.com/photos/A-YUeXZ1rq8
Nutrition
When it comes to their food, don't just buy the cheapest dog food you can find. Or go for something that's discounted. Make sure that you know all about the best dog nutrition. The break down on sites like Pets.webmd.com should help you to work things out. But remember, you will need to test and trial options to see which your dog responds to best.
Checkups
They'll also need to see their vet for checkups and yearly inspections. While you can find health information on sites like Simplewag.com, you also need to ensure that a professional is caring for their needs. From teeth cleaning to worming and weight checks to any shots they need, your vet can make sure that their basic health levels are where they should be.
Love
Finally, the very last thing but often the most important thing that you can do to help your pets stay healthy is to shower them with love. Don't spoil them or pamper them, because boundaries can be good, but you do need to be loving and affectionate. Because a well looked after and loved dog is always going to be a healthy one.
Affiliate Links Below.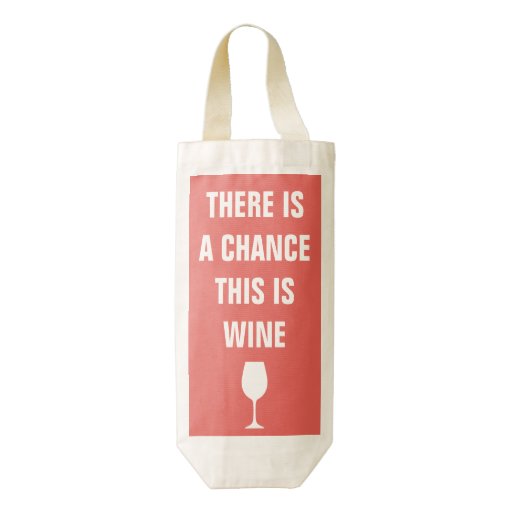 THERE IS A CHANCE THIS IS WINE Zazzle Heart Wine Bag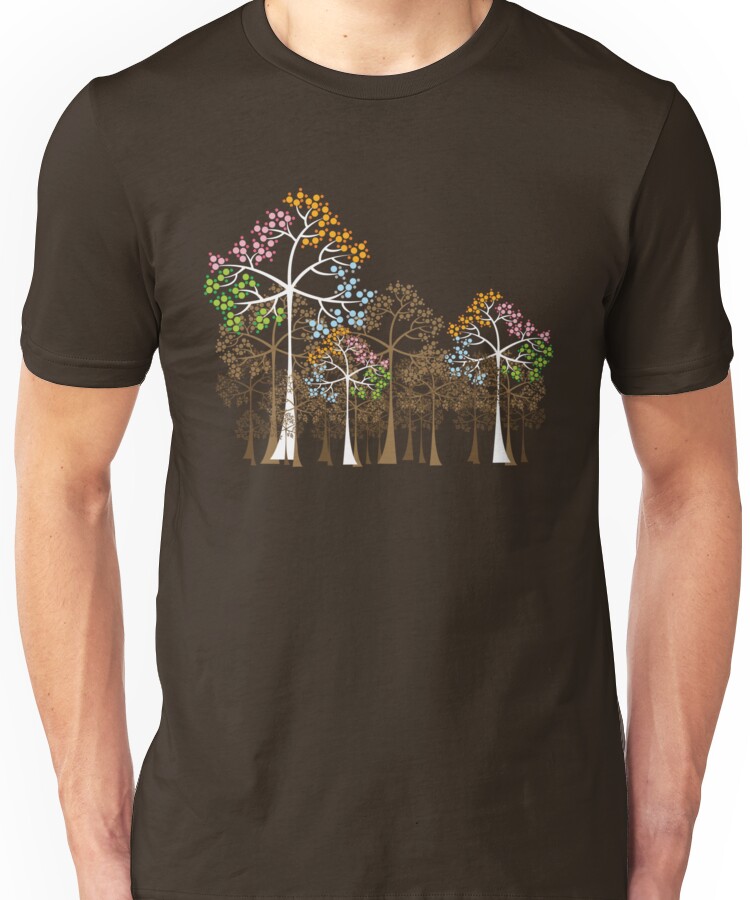 Colorful Four Seasons Trees Unisex T-Shirt

LOVE Spring Flowers Women's T-Shirt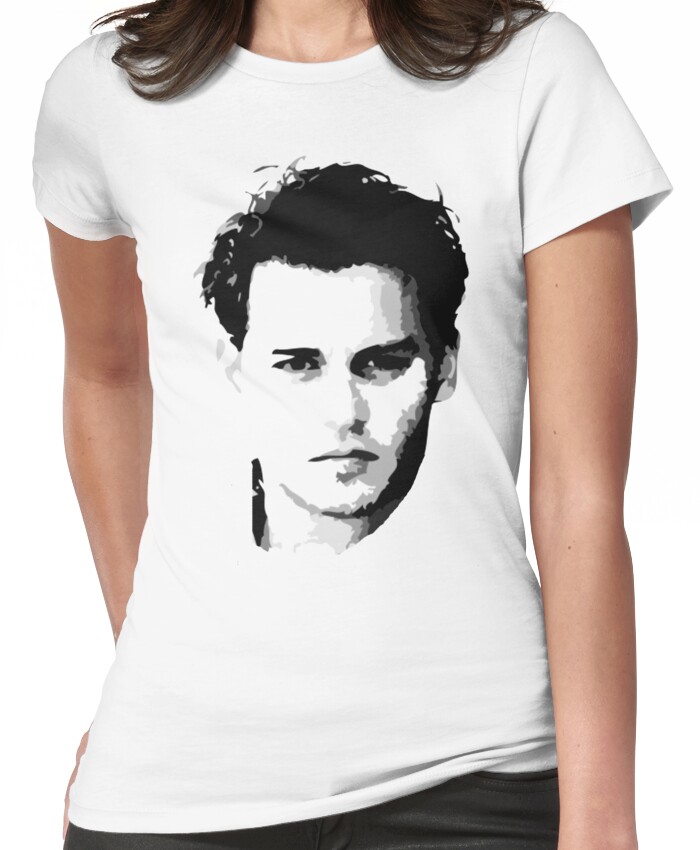 johnny depp t-shirt Women's T-Shirt