Not that long ago I decided to go to a counselor. Things were getting pretty crazy and I was quite honestly, tired of being told that I was crazy every time I cried or tried to stand up for my right to say that I was in an unhealthy relationship and needed to move on. I was tired of playing the games and living the up and down emotional rollercoaster. I was tired of not being able to speak to each other like adults about any serious matter without being told I was beating him up. I was tired of living a life where the only way he could be happy and kind was if I gave him all of my attention. I was simply tired of feeling like I was living with someone who wouldn't ever be happy unless I put my three kids on the back burner and put him first. While he never asked me to do this in so many words, his need for attention and that "King" feeling became so overwhelming and overbearing that it opened my eyes to the reality that I would never be what this man needed. I just couldn't be that person and still remain happy and true to myself.
Off to Counseling, I Went
With all of that being said, I decided to go to counseling. I am not one to sit around and whine about the problems, I like to find solutions. Sometimes the solutions aren't what someone else wants, and you know what? That's okay. As an adult, we have the right to make a decision that works for who we are. We do not have to make excuses or answer "why" if we don't want to.  I went into counseling with an open mind. I thought that perhaps he was right, that I was just hormonal and crazy. That is why the relationship lasted as long as it did, he had a way to say things that made me second guess myself. I am also someone who has a high level of hope and patience with people. I hang onto hope in so many situations when I shouldn't. This is why I went to counseling. I wanted to find out if my hope was something unrealistic. I had questions about whether this relationship was unhealthy or if him telling me I am crazy and hormonal every time I spoke up for myself was the truth. I wanted to mention things from my past and see if perhaps that was true, he often tried saying my past is what's haunting me. Yet, I knew I had gone to therapy and worked through my own demons. According to him, he hadn't ever fully handled his own past demons based on the stories he told me. I was so confused by this and my counselor assured me that this was not healthy. I was right to trust my instincts regardless of what anyone else thought or thinks.
Affiliate links:
Guided Meditation for Natural Self Healing – 15:00 Minutes
JOVIVI 7 Chakras Bracelet Reiki Healing Balancing Round Beads
Chanasya Super Soft Ultra Plush Healing Thoughts Warm Hugs Posivite Energy Comfort Caring Gift Gray Microfiber Throw Blanket (50
Healing from Hidden Abuse: A Journey Through the Stages of Recovery from Psychological Abuse
It's not me, it's you.
Then my counselor and I had a little chat about breaking off relationships. It isn't easy, even when the relationship is an unhealthy one. Outsiders who've never experienced this type of relationship will never fully comprehend how difficult it is for an empath, or anyone for that matter, to leave an unhealthy relationship. Once you've bonded with someone it's not easy to try to break that bond. I had hope. I had thought things would change. I closed my eyes to what happened in the first year of the relationship. I had been conditioned to not cry, to feel that crying meant I was hormonal and out of control. I was trained in that first year that when he didn't get what he wanted, he walked out the door and left. I was trained later on in the relationship that when he didn't get what he wanted, sleeping in the garage for three nights made sense to him while he gave the silent treatment to the entire household, even my children. My counselor told me something that's been running through my head for a long time now; it's not me, it's you. Think about that, we often break up with people citing that it's not them, it's us. You see it in movies all of the time, "it's not you, it's me". Bologna! Reality is that we leave a person for what they've done, aren't capable of or whatever. When we break off an intimate relationship or even a friendship, it has more to do with how they treated you and not how you treated them. That's my theory anyways based on the counseling sessions I had.
So at the end of the day, while I hear everyone citing how he wants to play the victim card or broken heart card or how things are different or they'll change … I say let him do what he needs to do to heal. As long as he isn't speaking lies or ill about me, there's nothing I can do about how another person works to heal. Just as I have a right to say that it's not me, it's you. He has a right. I can't control another human being. I can't get caught up in the rollercoaster that the online world is now seeing, you see? I lived that for 2.5 years. I lived that roller coaster ride of emotions to the point it cracked the deep bond I had built over the years with my kids. It broke me to my core and diminished my self-esteem, confidence, and ability to be happy. I've already heard and seen it all, remember, I lived it. It broke my bond with anyone I loved. I didn't want anyone else to see the true life I was living behind closed doors. I went from being a family woman who spends weekends at her Dads or sisters and having her niece over to a woman who didn't want to go anywhere because I felt bad leaving him home but I didn't want him near me. I had more fun with my kids than with him. The kids had more fun with me than with both of us, he was just too unstable at times. He was unstable long before his accident, I just ignored those signs and that is on me. The relationship ended because I was dealing with someone who had become so jealous that he told me "You will not dictate how this relationship ends." You see, he decided that I was cheating on him.  He convinced himself that it had to be someone else, because why would a woman want to leave him for no reason other than "him". That's as simple as this was though, I had to keep going back to my thoughts to think about my counseling sessions and how they made absolute sense. I remained loyal to him and all I got was hurt and broken down to the point that I started feeling depressed and anxious, I was living unhappily.
Affiliate links: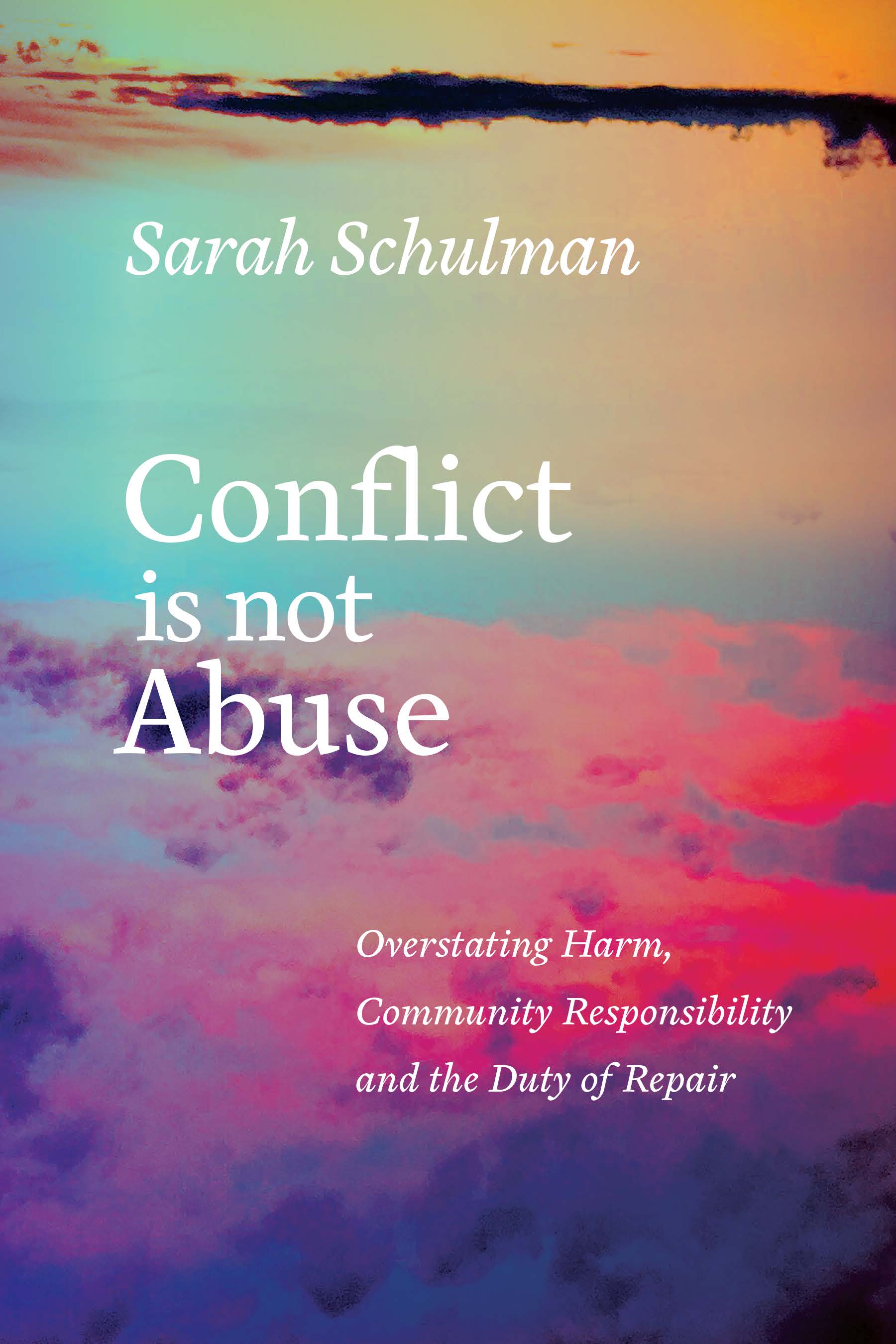 Conflict Is Not Abuse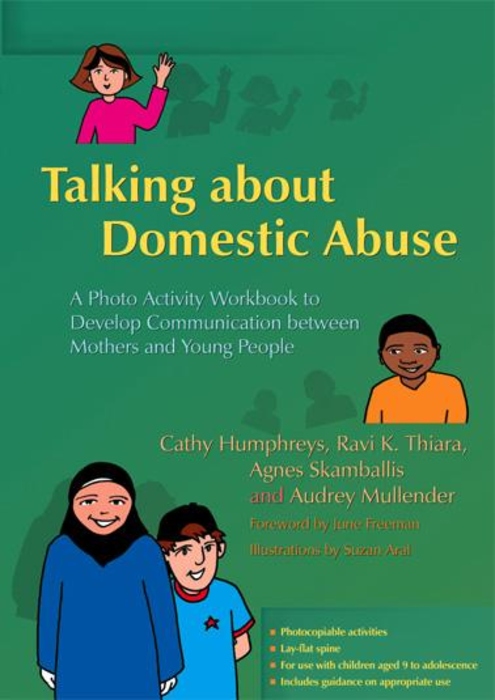 Talking about Domestic Abuse
Becoming the Narcissist's Nightmare: How to Devalue and Discard the Narcissist While Supplying Yourself
Twice Bitten: A Personal Story Of Psychopathic/Narcissistic Abuse And Recovery
Circle Talk Blindsides You
I had to keep digging deep and not letting his circle talk, which I later found out is gaslighting and projecting, get me to change my mind. Even when he was able to convince me to change my mind, I was never 100% convinced that his words were the truth. I simply had to work to build my confidence up, listen to my kids and remember that at the end of the day, my kids only have one childhood and I will be damned I if I continued to have them around someone who was so unhealthy for all of us. I want my children to know that we can forgive people, we can have hope for people and we can feel emotions for people but it's also okay to step away and know that you matter first. It took the invasion of my privacy to shake me to my core and deplete the one last layer of hope and patience to walk away, or rather stand up for domestic emotional abuse and accept that my kids and I deserved better treatment.
At the end of the day, the reality is that it isn't me, it's you. I hope more people stand strong to realize that your truth matters and that you deserve to be treated in a way that makes you feel good more often than not. Healthy relationships will have ups and downs but this went well beyond healthy a long time ago. I am happy to be free. I have my sad days. I have my troubles with training my mind to get back on track with the truth. I have my troubles standing firm that what had been done to me emotionally, mentally and illegally was not acceptable. He repeated his own history, he did to me what he'd done to other woman and that isn't okay. That is not a man who learned anything and because of that fact alone, I can stand with confidence and say;
It's not me, it's you
and move forward toward the light and whole new positive chapter in my life as a single mom to three amazing kids.