I recently joined an affiliate offer for Blue Apron, when I realized just how much I love the discounts that meal kit subscription programs offer. While, yes, I will earn a commission if you choose to go with Blue Apron, I can say that this post is brought to you by my honest opinion after trying at least 3 different meal kit plans using a similar deal as this $180 off across 6 orders plus free shipping on your first order.
Today I am sharing this deal from Blue Apron, as linked above, and will be linked throughout this article, however, I have tried a few of the various meal kit plans enough to come up with a strategy plan to figure out which meal kit option is right for you.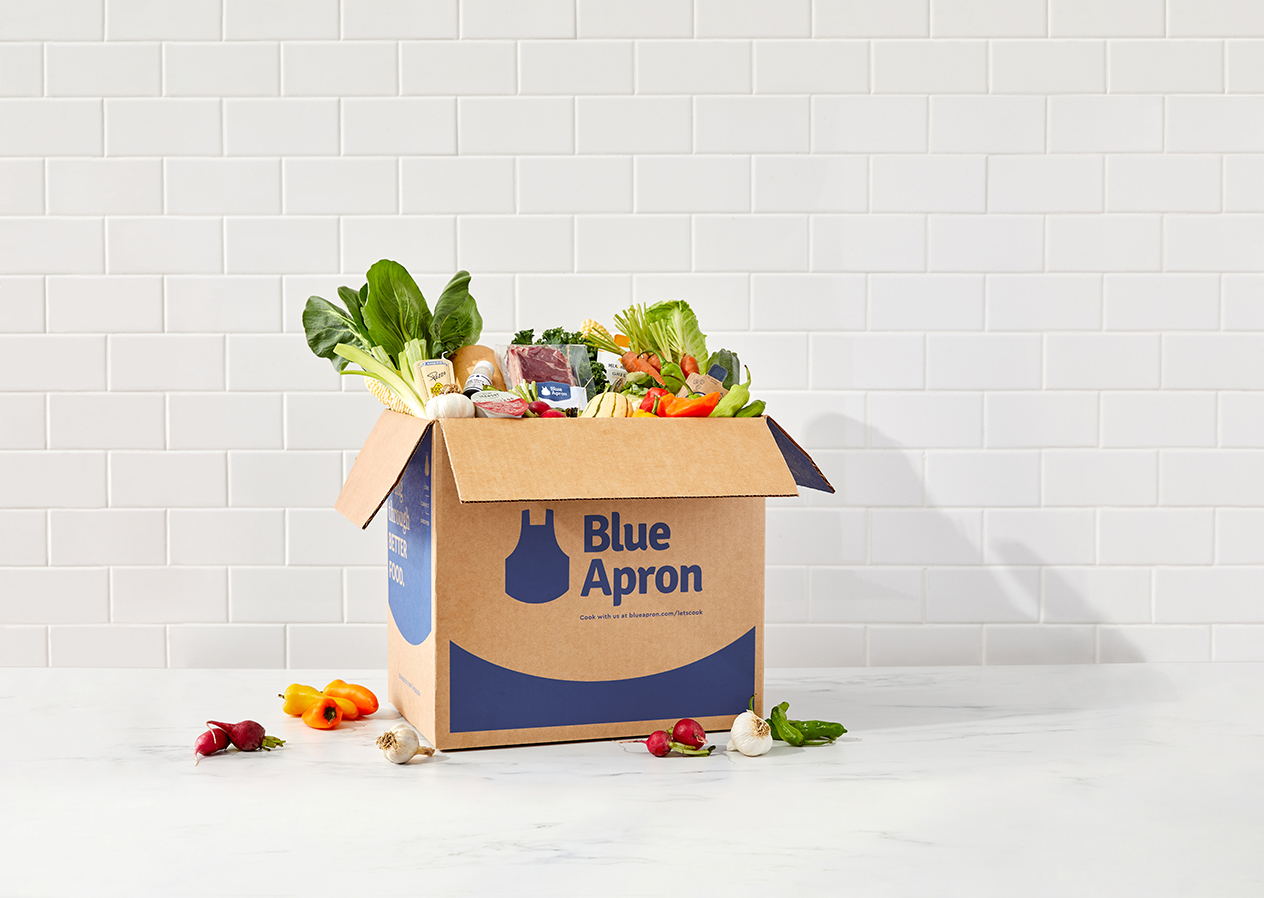 Step 1 – Research. Research. Research.
The first step I took when I was searching for a way to save money and time while eating good meals with the fam, is to research. I know that we prefer to eat a mix of veggies and meat. We're in a stage where we are open to trying new meals, and of course, we want to stay within the budget, or at times we are trying to decrease the food expenditure.
Silly thing to do during high inflation times, right? Not really. It's key to find new ways to curb spending wherever possible, as you can't reduce most of your other bills like rent/mortgage, or taxes and energy costs.
Food is the first spot we try to save some cash, and with it came the need to find meal kits that helped me have more time for my writing business clients, building my content membership site, and eating healthier. This is where the research of each meal kit plan came into play.
These are the top 3 things I considered & advise you to consider:
Diet needs/choices – does the meal kit offer meals that reduce issues with any food allergy in your home
Cost per meal – don't look at the 'high ticket' cost of a meal kit, rather take the cost of the entire meal kit, divide it by how many meals this will give your family, and look at what you are spending per meal now.
Variety/not so boring – if you get sick of the same meal over and over, does this meal kit plan offer a variety to ensure dinner (or supper as some call it) doesn't get lame aka old & boring?
Step 2 – Customer Service
As someone who misses working in the customer service industry, this is so important to me. I will pay more if the company has good customer service. So, how do you learn more about the customer service of a company? Look up their name with the words "customer service" or "reviews" after the brand name and see what comes up.
With this portion of the research into a meal kit brand, I'd say read the various reviews or feedback with a grain of salt. Why? Well, in case you didn't notice the internet has opened the world up to being able to leave an immediate and thus more emotionally based review than we'd have in the past before the rise of the internet.
So, please read through the feedback with an open mind and consider the overall picture you get with this brand based on what, let's say 10-20 customers are saying. This will give you a better overview of the brand's customer service than just looking at the first 5 customers who gave feedback.
Step 3 – Chat with Your Family
We have a pretty open household where everyone is free to express their feelings or opinions about various matters, including mealtime. While I do encourage things to be at least tried, I found out through my own parenting journey that you can't force a kid to eat.
Especially that stubborn one who just wasn't ready to dig in, fun fact – this "kid" tries many things now but yet, I was worried about his health as a toddler because he would legit not eat a good-for-him meal, and not eat it the next day, and so on – I even had chats with his pediatrician about the concerns who gave personalized tips to just keep trying & don't freak out about it. He's fine & now he has grown into being more open to trying new things.
Mom Side note: See parents? Sometimes encouraging and continuing to try, rather than forceful attempts at things, will help your kids learn, grow, and come to be the best they can be or, at a minimum, at least open up to trying new things because they feel free to do so, not forced or threatened.
I do think some parts of life are decided by the parents, but kids can totally take a part in meal time, so see if your entire family, including the kids, and your partner are open to trying something new like this deal of saving $180 off across 6 orders plus free shipping on your first order! I mean you can't go wrong with a deal like this!
I'd totally try it just to see where it leads. When I was looking at meal kits to save time and money? I found out that sending screenshots of meal options and chatting with the teenagers and the other half in my life made the switch to healthier meals so much easier.
We all felt as if we played a key role in choosing the best-fit meals, and while we didn't love every meal, it was fun to try new things and give feedback. We even sat to dinner and rated each meal as we ate them together at the family dining room table.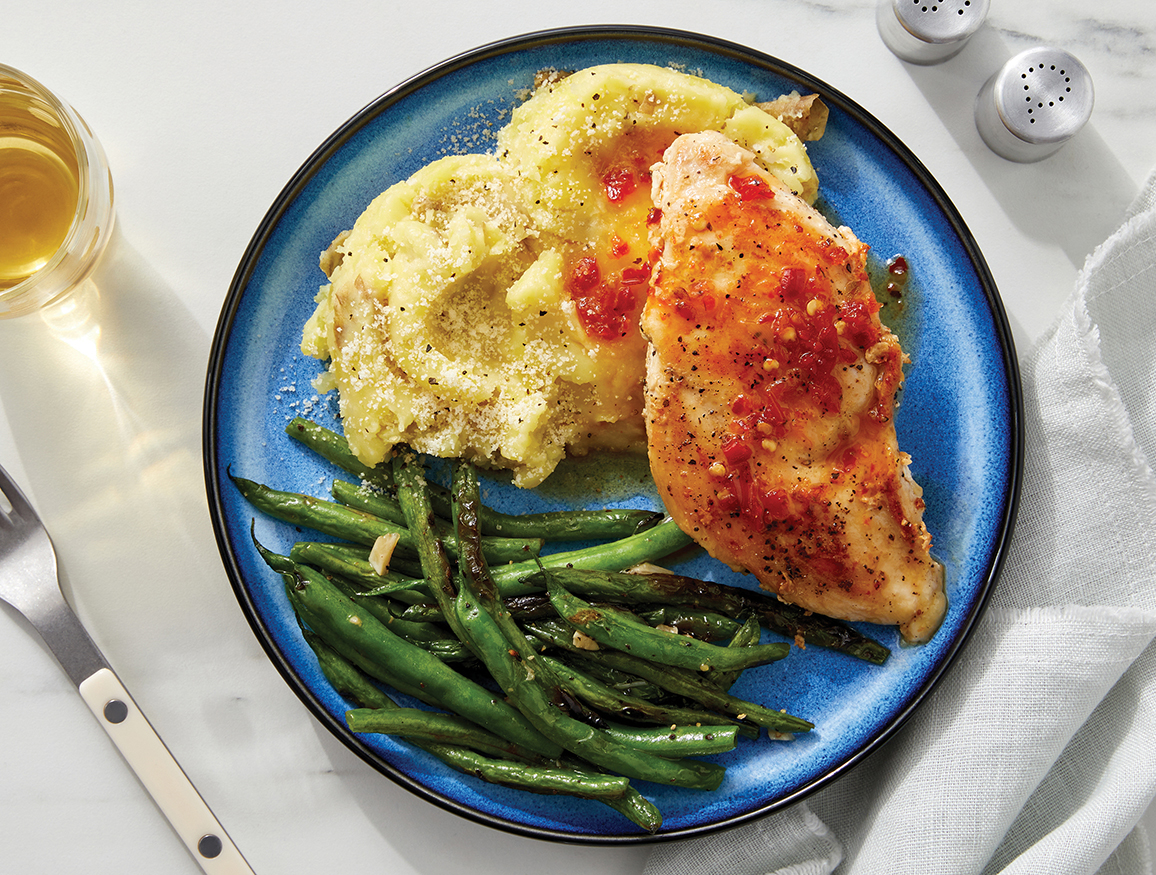 It's funny, to be honest, how getting meal kits via a subscription model opened the tastebuds of my pickier household members. We now will enjoy trying new meals, and I'm even going to whip up a minestrone soup for the first time this month. I tell ya, getting a meal kit plan is worth the experience, and when you can save a little on that meal kit? It's even more worth it.
So, regardless of the fact that I am an affiliate earning some commissions on this deal, I say meal kits are a valuable option for any family who wants to try to eat healthier on a budget, without spending loads of time in the kitchen for meal prep. You should totally give a meal kit a try … of course, I am biased in wanting you to try this one, but you can try any meal kit plan honestly … I'd just be happy to see you eating healthier.
The bottom line is this; only you will know for sure which meal kit is right for you based on your food preferences, the needs of your family, and above all else –> Your current budget allotment for meals.
What I will say to wrap this blog post up is that I've saved money and TIME using meal kits with a deal like this $180 off across 6 orders plus free shipping on your first order so even if you just use the discount to give it a whirl? I think you'll have a unique experience that leaves you with your very own opinion to share with others & help them out, too!