Are you ready to own a puppy? Most people who love dogs are thrilled that they will own a puppy soon. Now that you have picked a name and can't wait for the puppy to come home, here is what you need to know:
Puppy proof the home
Although you have a home to a puppy, that's a playground. Ergo, it is crucial to puppy-proof the home to protect your belongings and keep your puppy safe. Start by hiding all chewable objects, then block access to rooms or places where the puppy can pee, causing extensive damage. It is also prudent to ensure all electrical cables are safe. The trash can should have closing lids, and all houseplants should be high enough to ensure the puppy does not chew the leaves.
Register with an experienced vet
Take your time to research online or get referrals from friends or close family members who own pets. Ensure the vet loves animals, has a good reputation, and has a modern facility. It would help if you considered taking the puppy to the vet to ensure he does not have any underlying health problems. Upon owning a puppy, bring the paperwork to the vet to determine if he is alright and if there are vaccinations due.
Buy puppy supplies
Owning a puppy requires money, and you should be aware. It is crucial to start buying the basic supplies and then advance with time. There is no need to buy numerous dog toys only to discover that your puppy does not enjoy the bed you bought! Here are some of the supplies you need:
4 to 6-foot leash
An adjustable dog collar with tags
A dog crate or dog bed
Pet bowls for food and water. Metal or ceramic pet bowls are the best because some pets are allergic to plastic while others chew plastic pet bowls.
A few dog toys
A brush or comb to groom the puppy
Cleaning supplies, for example, disinfectant, house gloves, and disposable paper.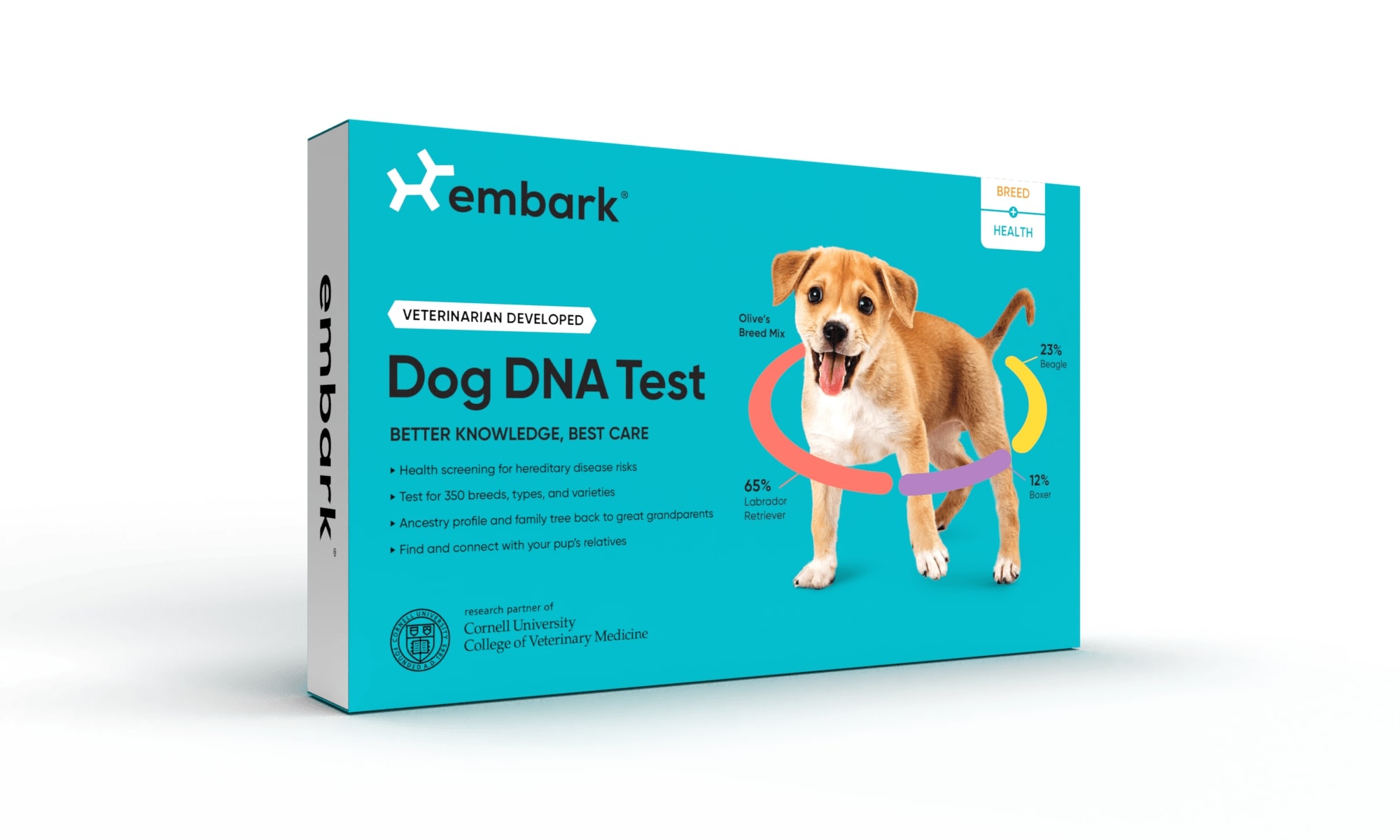 Where to find a puppy
It is prudent to know where you should find a puppy. For starters, adopting a puppy is the best option. You can check with pet rescue groups and animal shelters in your area. Mixed dog breeds are excellent, although most people underrate them. However, if you are inclined to own a purebred puppy, you should consider certain things to make the right choice. If you have a favorite breed, go for it because you know what to expect regarding temperament, size, coat color, energy, and health concerns. You need to be responsible if you own a purebred puppy. Some of the things you should keep in mind include:
It would be best to choose a dog breeder with a good reputation. Avoid buying a puppy from back breeders.
Please don't buy a puppy from pet stores because they obtain puppies from pet mills.
Avoid buying the puppy from classified ads or flea markets because they can be unhealthy, and their backgrounds are unknown.
You will feel it when you get the right puppy as a rule of thumb. You will bond and have fun effortlessly. Finally, you need to know how to take care of your puppy. This ranges from potty training to feeding the puppy right and obedience training. Make time to bond, train, and exercise with your puppy. If other people are in the house, include them in the training routine to bond with the puppy.