Not every relationship you experience will be everlasting. Sometimes relationships are for a short season and then come to an end. While the breakup might be hard, you have to do what you feel is right. Below are subtle signs on how to know when your relationship is not growing. While some of these signs happen in a long-term relationship, at the end of the day, you'll know if these signs are something that you can work on together or not. Listen to your instincts and follow your gut. The longer you prolong a break up the harder it can get. I absolutely love seeing long-lasting couples, but sometimes you just need to break it off.
How to Know When Relationship not Growing
Want Alone Time Away From Partner
If you find you are avoiding or even trying to get more alone time away from your partner it could mean your relationship has run its course. While alone time is vital in relationships when you try to avoid your significant other when they do ask to spend time together, that is not good. If you would rather stay in alone binging on Netflix over and over instead of going out it might mean, bye bye relationship.
Future
Do you find you have different wants and desires for the future? Or maybe you used to talk about your future together and now you just don't. That can be a sign things are fizzling out if one or both of you are not interested in what is to come for your relationship.
Communication
There is always a honeymoon phase in any relationship. Once that ends you still need to have good communication for a relationship to be successful. Listening to each other's hopes, dreams, and even struggles. Communicating helps connect you with your significant other. If there is no communication then it is easy to disconnect from your partner.
Fight More Often
Every couple fights, that is natural and can be healthy. You want to make sure that when you fight it is in a healthy way and you learn and grow from it. If you are fighting a lot more or about the same thing and not resolving it, that isn't a good sign. Sit down and really talk to your significant other and see if you both are willing to work through this or if you are at the end.
Criticism
Relationships need to be about cheering our partner on. When you or your partner start breaking each other down over and over again that is unhealthy. Criticizing is not good and can ruin a relationship. So try to end the criticism before it ruins your relationship.
Trust
If you start losing trust, well then you may as well do something quick or say bye to your connection. Trust isn't something that is easily rebuilt. If you don't trust them now how will you trust them later? As long as you don't generally have trust issues regardless of who you're with, this can be a sign that something might be off in the relationship and you need to think if it is worth pursuing.
Affiliate links: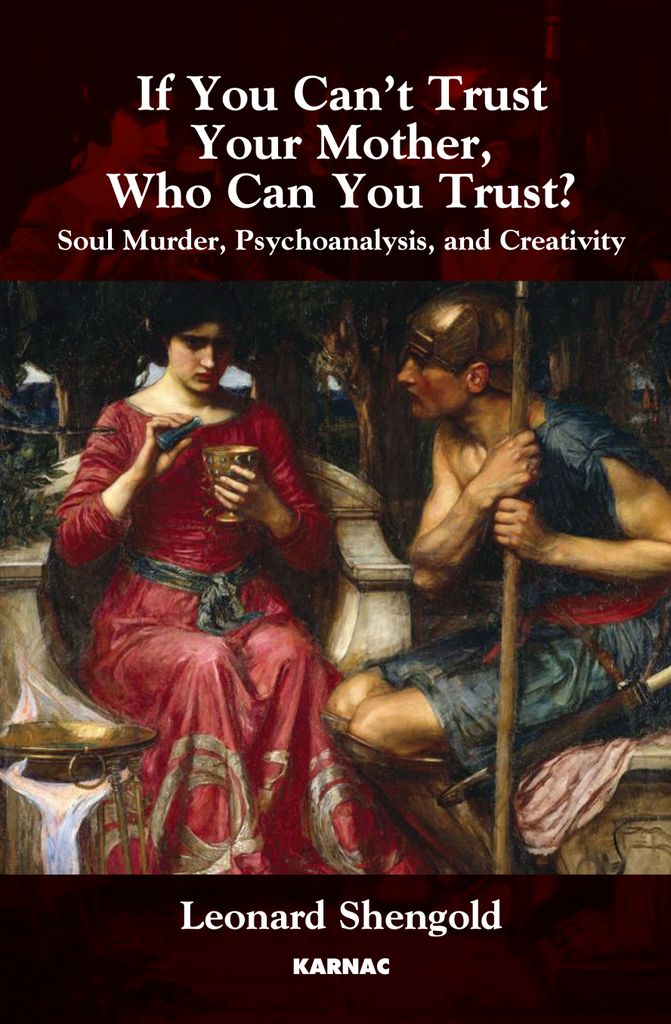 If You Can't Trust Your Mother, Whom Can You Trust?
The SPEED of TRUST: The One Thing That Changes Everything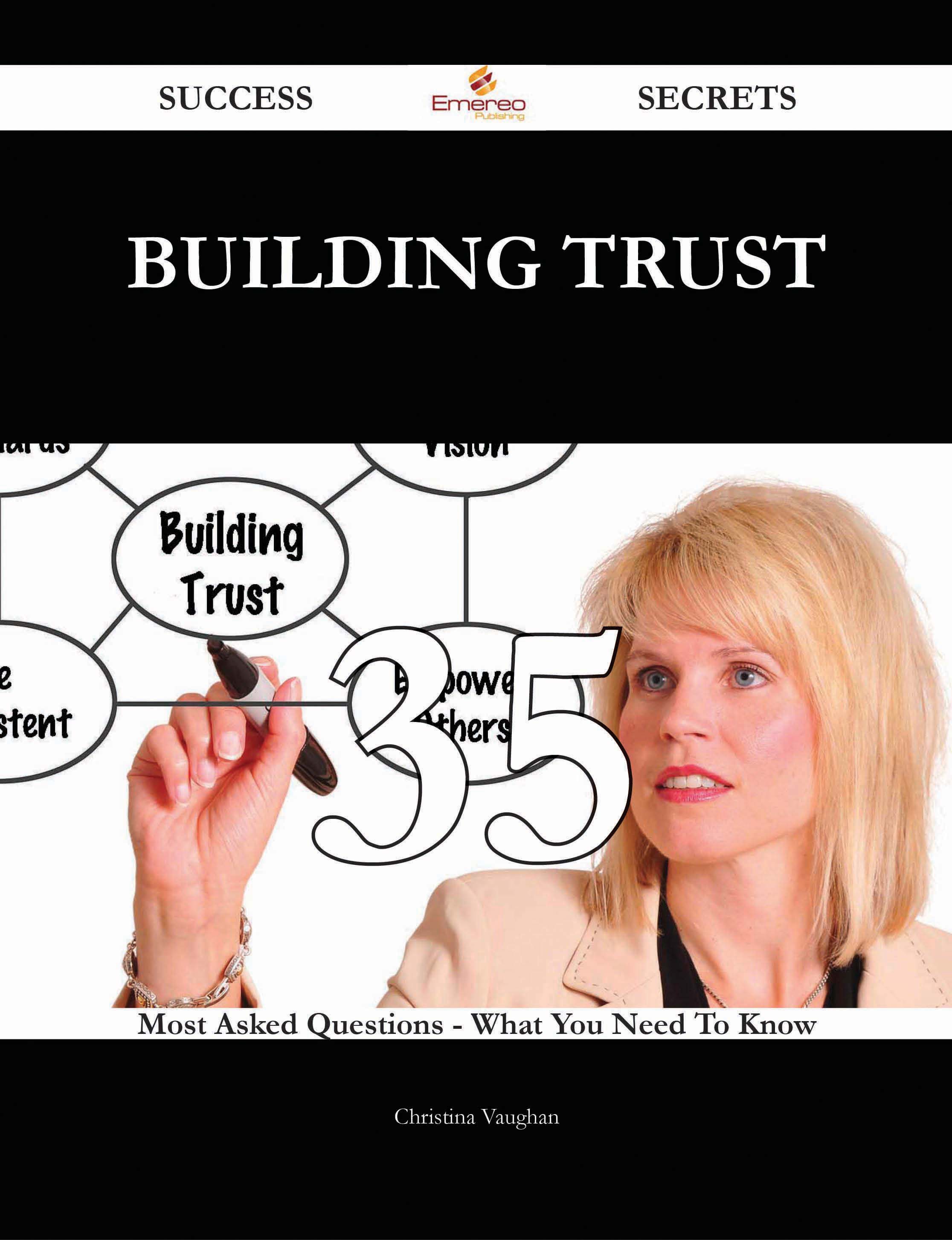 Building Trust 35 Success Secrets – 35 Most Asked Questions On Building Trust – What You Need To Know
I Love You But I Don't Trust You: The Complete Guide to Restoring Trust in Your Relationship
Affection
Affection is a must in relationships. It is how we connect with our significant other on a special level that we don't do with others. From holding hands, cuddling on the couch, to alone time. Affection can slow down as the relationship grows but if it stops altogether it needs to be talked about. You or your partner might be fully disconnected from the relationship, or you could work together and get back on course.
Just making sure you have a healthy relationship and that you feel happy with is important. If you are losing interest or see flags that you might not make it then really think about what is best for your future. Don't stay stuck in a relationship, life is too short.