---
Many of you have been sent home to work or laid off completely. I understand these are scary times and you may be faced with having to learn how to live a whole new lifestyle. That's why I wanted to make sure that I shared some tips for working remotely from home. These tips will help you be successful in this new lifestyle.
Whether you're temporarily working remotely or plan to work remotely forever, here are the best tips to ensure you can be successful regardless of what type of job you're doing from home.
Tips for Working Remotely From Home
Communicate Frequently
When it comes to working remotely from home, the number one skill to have is communication. You'll want to practice excellent communication habits during your remote work hours. This means you'll need to learn how to effectively communicate your needs as well as communicate your progress. Working remotely from home for an employer doesn't remove the requirement to report into your employer as often as necessary to keep work flowing productively.
Get The Right Tech
You'll need to double-check that your internet connection is reliable enough to handle the excess you may put on it during your remote working hours. Some jobs may require an upgrade of your current internet plan. Be sure you have a reliable business computer or laptop, a headset that has a microphone for voice calls. Consider getting a webcam if your employer plans to do video conferencing.
Create the Right Environment
It may take a few days or a couple of weeks to figure out what type of at home work environment will work best for you. Figure out how you work best such as needing music in the background, a private or quiet space, or if you can work around family. It's important that you create a remote working environment that suits your needs best.  This may take a few tries before you get it just right, but do your best to create the right environment that encourages maximum productivity while working remotely from home.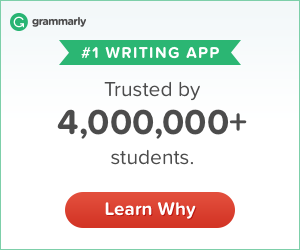 There you have it, the best tips for working remotely from home. When it comes to working remotely you'll find that it can be a pretty fun experience. It's nice that you have the opportunity to switch gears and work remotely during these times, but I'm sure you can't wait to get back to your normal life again. May my tips help you do your best work, remain productive, and enjoy this new concept of work that you're faced with right now.