It's almost 10 pm Eastern time as I write this content for the blog. It seems that around this time I have two modes; hyper or sad. As the day progresses and things happen, I either have flashbacks to situations that upset me, made me smile or scared the socks right off of my feet. That's sort of the joy in life though, that we simply never know what our next moment will bring us! I decided on a whim that I want to start doing a weekly flashback and since this is the first one and because I have a horrible memory, some of my weekly flashbacks may include events that occurred two to three weeks ago, it just happens that I remember them on this particular day.
Here you go …
The Fosters, Earmuffs, and Night Owl Syndrome
The Fosters
I have no idea if you've seen this series before or not. I actually tuned in when it was first released many moons ago and was hooked. This along with Parenthood was two of my addictions when I had time to watch television series on the night it aired. I binged watch Parenthood on Netflix rather quickly and quickly moved on to The Fosters. I must admit the drama in this series has me wanting to stay up until 3 am watching it. Alas, I have to set a bedtime or else I won't get up and actually get anything done. The Fosters is a heartwarming series about family, unconditional love, mistakes we make along the path of life and learning to appreciate the value of family, even if you want to disown them at times. I watch it on Netflix nearly every night.
Family Trivia
Our Family Like Branches on a Tree 5 x 10 Wood Plank Design Hanging Sign
(Set of 10) Family Car Decals Bundle
Melissa & Doug Family Dinner Box of Questions Game – 82 Conversation Starters on Cards
Earmuffs
Ever since I watched the movie Old School I will say earmuffs whenever I hear anything inappropriate around the kids. To be honest with you, lately, I am saying earmuffs for myself. Evening dinner will never be the same again. I am all about sitting down to dinner together as a family, it's a rule and it's how life will forever be for my trio so as long as they're living under my roof. With that being said, lately, the middle school child has gotten in touch with his inner boyhood. This means anything I say or his siblings say can be turned into a giggle fest with this kid. Simple phrases like, "this is sticky" or "Woah that's hot" can put my 11 year old straight into a laughing fest. I have no idea how parents survived middle school boys because, at this point, I am ready to purchase myself some earmuffs.
So, which set of earmuffs should I buy?
Mysuntown Ear Muffs Foldable Winter Ear Warmers Fleece Earmuffs Earlap Ear Protection Black
LETHMIK Women's Faux Fur Foldable Big Earmuffs Winter Outdoor Ear Warmers Skin Pink
Ear Warmers in 5 Colors – Classic Unisex Earwarmer Outdoor Earmuffs For Sports&Personal Care
Lalago Cute Women Cat Ears Earmuffs (black)
Night Owl Syndrome
This week has been April vacation week so the trio is home all day long and every day from school. The week was actually pretty decent weather-wise, so far, we'll see what the weekend brings. I don't know if it's because of April vacation and not having to set an alarm or what, but my night owl side has decided to come out and play. I am often wound for sound after working til close to (sometimes after) 11 pm Eastern time every single night. I simply want to stay awake binge watching The Fosters or whatever else I may find interesting on the television. I thought I had turned into a night owl because I would surf Facebook on my cell when done with work to network with friends but I removed that app from my cell days ago and I am still not able to lay my head down at a decent hour. The night owl is back, I guess.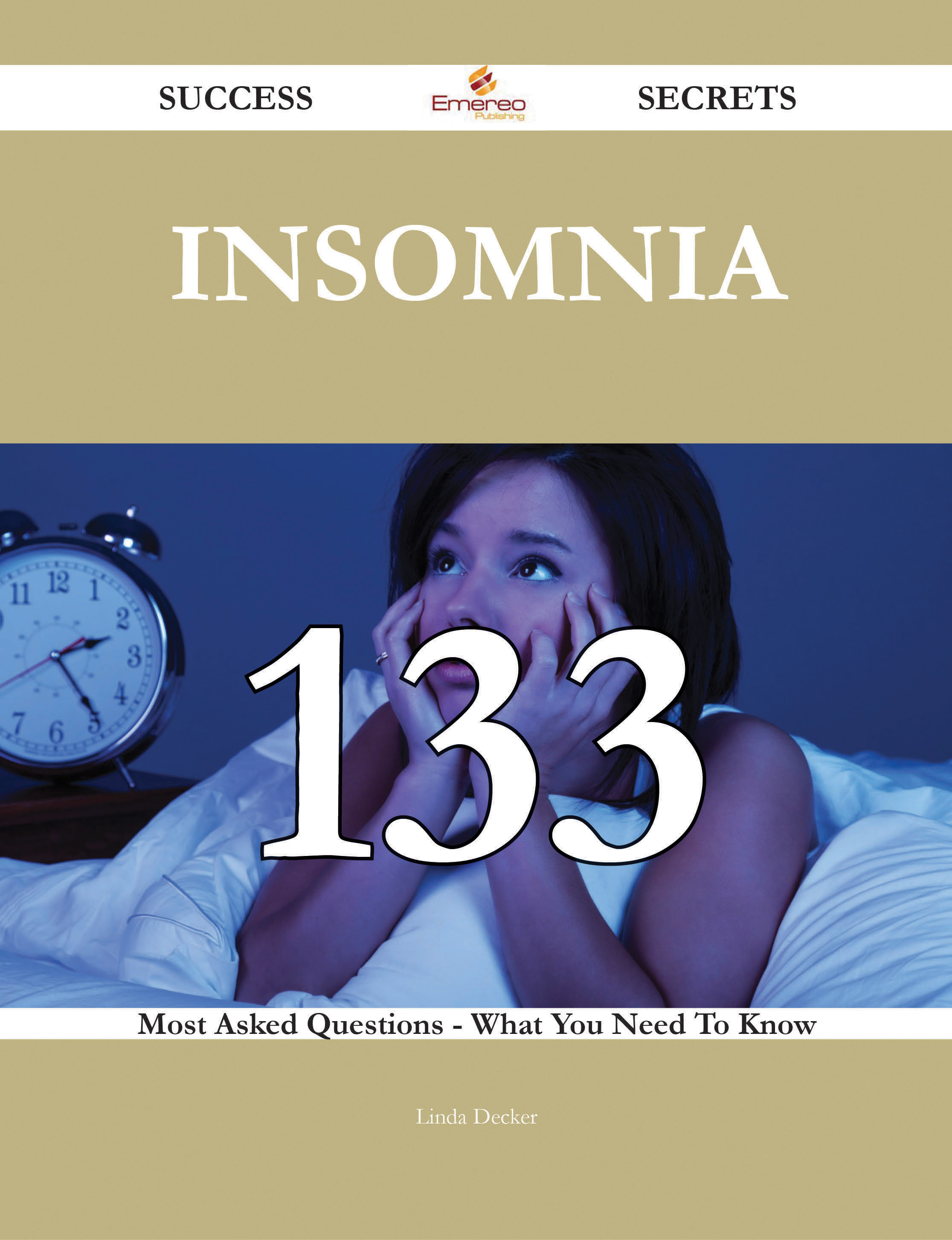 Insomnia 133 Success Secrets – 133 Most Asked Questions On Insomnia – What You Need To Know
I Like His Beard I Like Her Butt Mug – Newly Wed Gift – Beard Butt Cups – Wedding Gifts For Couple – Gifts For Him – Funny Coffee Mug Set – Unique – Custom Coffee Mug – 11oz
From Career Woman to SAHM, WAHM then Businessmom: Lessons from My Transitions
MyCozyCups Funny Mugs For Women, Men – STFU Shuh Duh Fuh Cup Coffee Mug – Sarcastic Humor Sassy 11oz Novelty Tea Cup Gift For Best Friends, Sister, Brother, Boyfriend, Girlfriend, Husband, Wife
That's it for Now
So my week was pretty awesome, and I look forward to sharing my flashback Friday every week (if I remember) so you all can have a little peek into my favorite moments, thoughts and randomness from the days of living as a work at home Mama to three kids and a fur baby, Jenny the Pug.
Now, tell me this – how was your week?